#737
Stevan Boyd
Justin, Texas
aka Rogue

aka designer of the 93LE 10 year Anniversary Reunion

logo and T-shirts. Great Job!!!!

I have some new info. [september 2009]

I still have #737 and drive it daily.
I also bought #783 last year and Barbara is driving it.
I salvaged parts from #1451 and it is gone.
I also just bought #1145 yesterday and unfortunately it is beyond repair.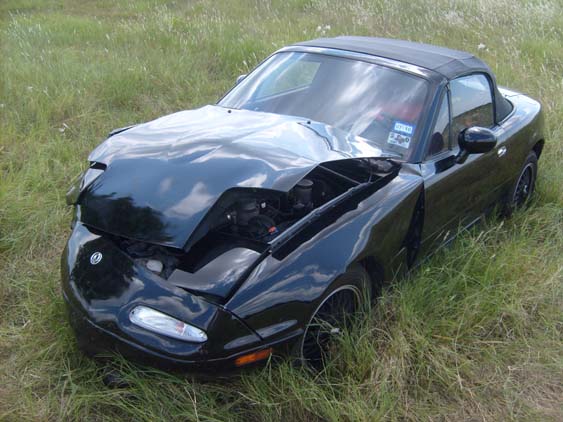 #1145 unfortunately was beyond repair