# ____ aka "Max"
David JS
Richmond, B.C.
(suburb of Vancouver)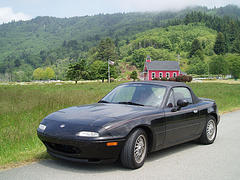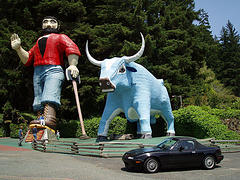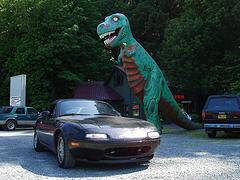 He used to belong to the Ambassador of South Africa. I did a check on the car and it it was registered as a diplomatic vehicle in Washington, D.C. How cool is that? My baby has lineage.
http://client.webshots.com/album/336489137kwpwzA

I bought this car from Steve Beech in Tampa, Florida. I flew down there in the middle of the night and 3 weeks and 6000 miles later, I made it back home to Vancouver, Canada.
http://www.flickr.com/photos/davidjs/15045639/in/set-370001/

Those pictures show the car with rims from a newer Miata; but, the owner sold the car to me with the BBS wheels. The car is complete and in pristine condition. Only 73,000 miles. Even the leather seats have very little wear on them. The only thing I don't have is the key fob, so I don't know what number it is. I'm going to call Mazda this week to find out.